WE TRANSFORM PEOPLE'S LIVES THROUGH THE POWER OF PLANTS
Thank you for taking the time to get familiar with our services. Our award winning designs not only transform the look and feel of your space, but also enhance its healthy qualities.
Our Service Presentations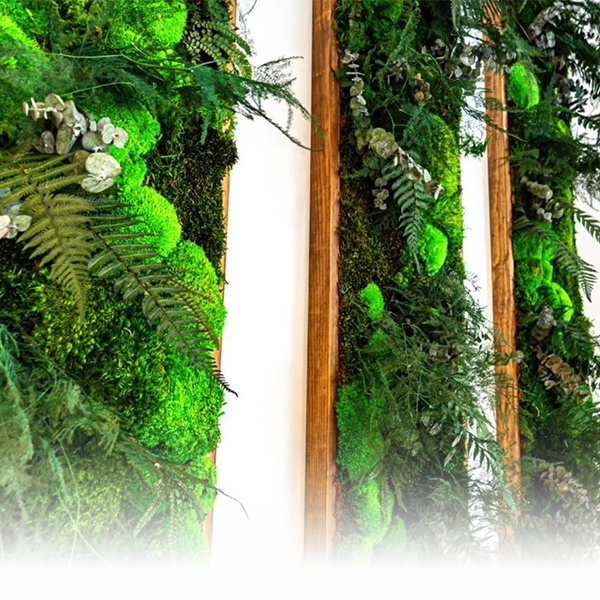 Experience the benefits of biophilic design while enjoying the flexibility and ease of preserved moss.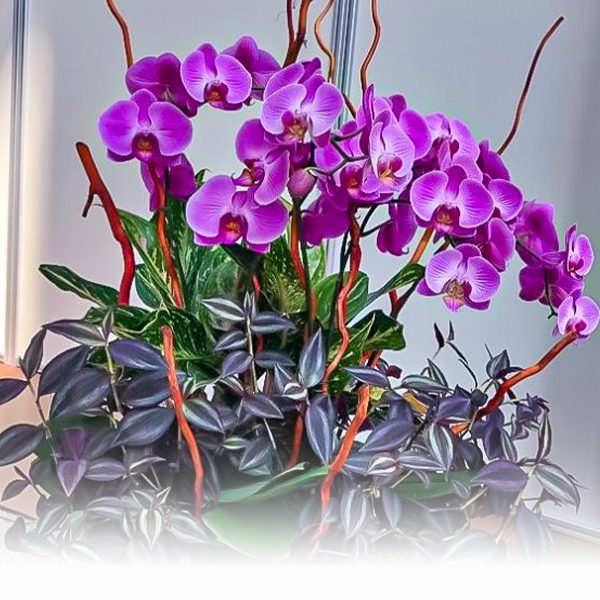 Keep your space fresh with our rotating Living Art Collection. No two arrangements are the same!